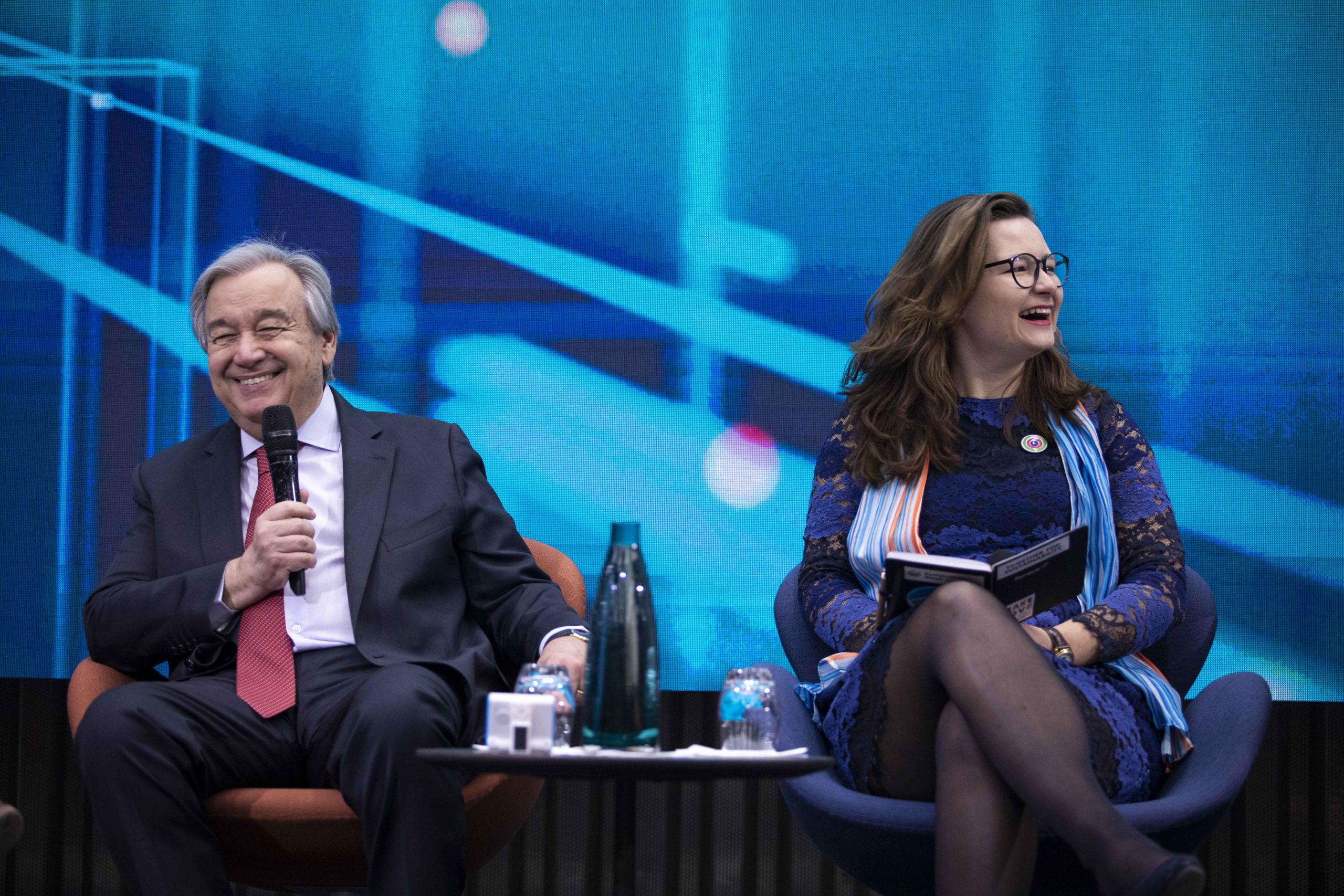 LOCAL
Locally at ETH Zurich and the University of Zurich, I'm active in the two Student Sustainability Commissions with a focus on project management, sustainable university policy and external relations. Both commissions are part of the Sustainability Week Zurich, the annual sustainability event series, which is organized by around 100 students, with the aim to transform the higher education sector and establish a sustainability culture. The week consists of around 50 events to raise awareness, demands change, proposes solutions and establishes a network for meaningful collaborations and connections. I'm co-president of the New Year Get Together Basel, the biggest networking event in the region for women. 
       
NATIONAL
At the national level, I'm the president of the umbrella organization Swiss Associations of Student Organizations for Sustainability (VSN-FDD-FSS), which supports students and sustainability at all Swiss higher education institutions. I'm also the co-founder of the Sustainably Week Switzerland, the successful largest student sustainability movement in Switzerland. Additionally I co-founded the Sustainably Week for Business, urging the privat sector to comit to more sustainability. At Swiss Youth for Climate, which committed itself to pragmatic and responsible climate policies both at national and international level, I serve as the vice president and also responsible for international external relations.  I'm part of climate strike Switzerland and a Global Shaper of the World Economic Forum. I'm elected board member at the Swiss Climate Alliance as well as at My Blue Planet.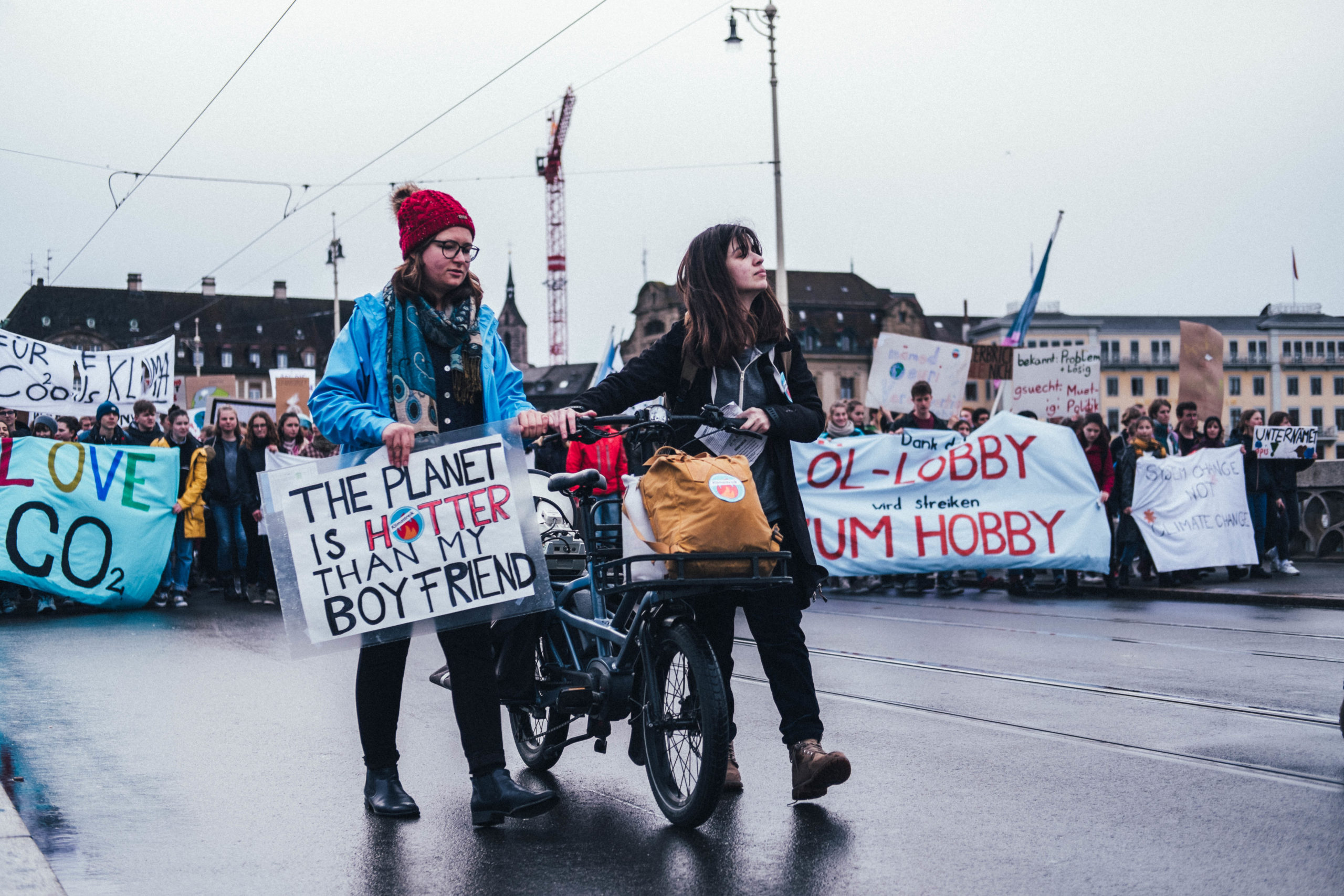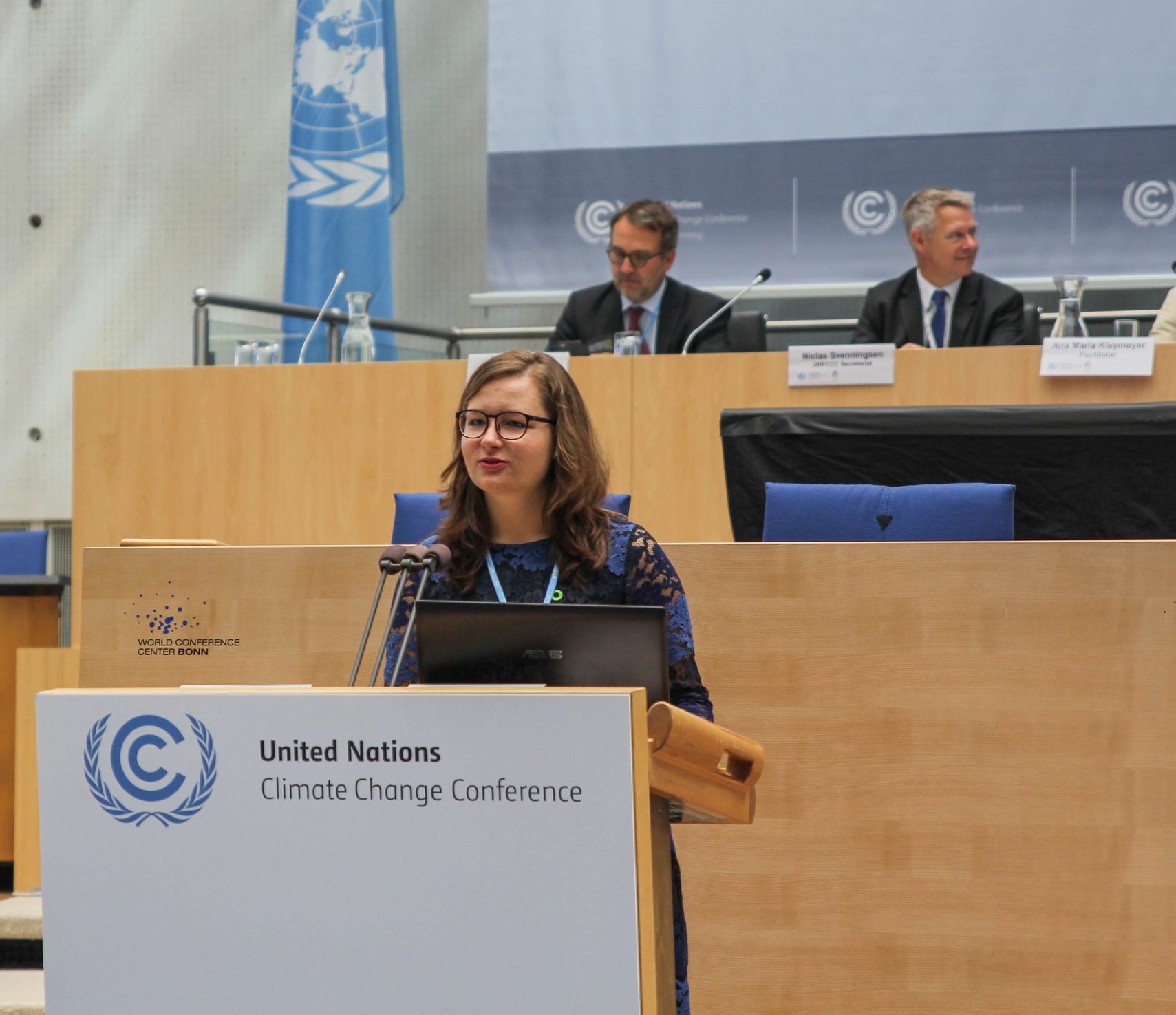 GLOBAL

Internationally I'm currently serving as Global Focal Point of YOUNGO, the official Youth Constituency to the UNFCCC and of the UN Major Group on Children and Youth on SDG13. I was a member of the federal Swiss delegation to the UNFCCC COP25 in Madrid and the youngest delegate, negotiator and expert on Action for Climate Empowerment. I'm active in the international Friday's for Future movement and led the All in for Climate Action campaign to hold governments around the world accountable. I co-founded the Sustainability Week International, with the aim to make the successful concept available for all youth around the world. Also I co-founded an awarded (by ETH, Zurich & MIT, Boston) crowd-sourcing platform start-up for aggregated science-based and citizen-science rating data called C'Square.
For a European project organized by AEGEE, the European Student's Forum, called "Europe on Track" I was traveling six weeks across Eastern Europe to raise awareness about sustainability and climate change and inspire youth to become drivers of change. Today I'm working on improving sustainability within AEGEE in the Sustainability Committee and using the force of youth to shift European politics.
 I'm a Climate Reality Leader trained by Al Gore, a changemaker at Global Changemakers, a youth ambassador at Real Food Systems, Global Peace Chain and the Marine Arctic Peace Sanctuary and was/is involved in different initiatives and associations around youth empowerment.
Through my engagement I won several awards and recognitions (e.g. Female Citizen of Zurich, UN Youth Climate Champion for Switzerland, Who is Who Basel 2020) as well as some for the projects I'm involved (e.g. Clinton Global Initiative University, Green Gown Award, ISCN, UNEP Champion of the Earth, Youth Caritas).